BOSRETECH5 was a Huge Success!
We held another SUPER fun Boston RETech meetup, this month: #BOSRETECH5. We wanted to share some photos and information on those that were involved.
To hear more from this community, sign up for the Boston RETech LinkedIn Group.
BOSRETECH5 Demo: Doorbell
Our friends at Doorbell talked about their mobile resident experience platform. Their mission is to create community, enhance quality of life, and increase property value at resident focussed communities like apartment complex. Learn more about Doorbell.
Other Amazing Photos
Special Thanks
Our friends at WeWork, General Assembly, and Real Estate Randy make this meetup a reality.

WeWork Fort Point is a community of creators. We transform buildings into collaborative workspaces. Our mission is to help companies grow by providing them with not just beautiful space but benefits, amenities, and community they need to focus on their business, all on very flexible terms. We currently have over 50,000 Members working out of our communities worldwide, and over 2,600 members here in Boston.

General Assembly is a campus for technology, design, and entrepreneurship. We provide educational programming, space, and support to facilitate collaborative practices and learning opportunities across a community inspired by the entrepreneurial experience.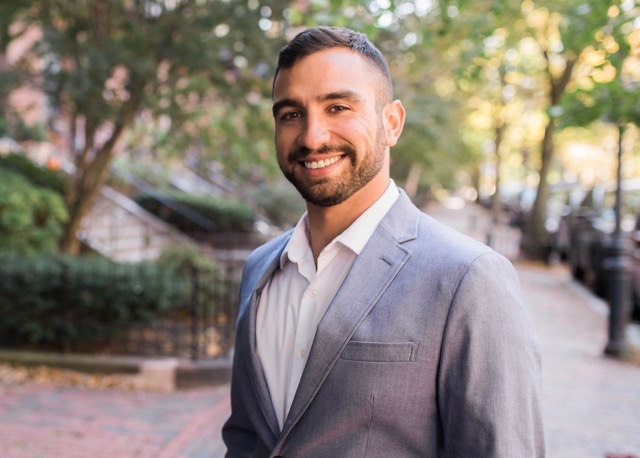 Randy Horn of Bushari Real Estate leverages the capabilities of each tech firm to provide every resource available to each of his clients. With the support of Bushari Real Estate, ranked top 10 in Boston, he teams with different tech companies like Sumu to give his clients an advantage in the marketplace while continually providing an unparalleled quality of service. Read the testimonies on Zillow which exemplifies his commitment to 5-Star service!
Sumu helps you find the perfect place at the best price. Through social verification, modern UX, and secure deposit transfers, Sumu is the answer to living in Boston. Since launching in June, Sumu has thousands of users and hundreds of room posts. Learn more at https://sumu.io and follow us on Twitter @SumuApp.
As always, we'd love to hear your feedback. Drop us a line at team@sumu.io
Sumu believes finding your next home should be as easy as 🍰. Sign up for Sumu and gain access to hundreds of available rooms and apartments. Savvy renters use Sumu.